Business consultancy

Železničná spoločnosť Slovensko, a. s., CHEMOSVIT, a. s.
Human resources and compensation audit — a comprehensive assessment of human resources aimed at stabilisation, financial and non-financial motivation and efficient utilisation of labour force.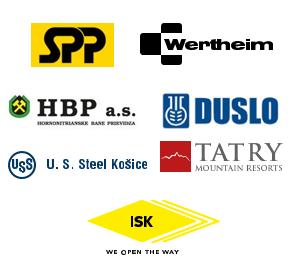 Slovenský plynárenský priemysel, a. s., Wertheim, s. r. o., Hornonitrianske bane Prievidza, a. s., U.S. Steel Košice, s. r. o., Tatry mountain resorts a. s., Inžinierske stavby, a. s., Duslo, a. s.
Wage benchmark — specialised comparison of wages tailor-made for employers depending on the specific occupations, regions, sectors of the national economy, wage structure, sex, level of education etc.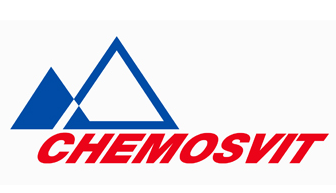 CHEMOSVIT FOLIE, a. s.
Analytical evaluation and standardisation of labour consumption — analytical assessment of difficulty of the respective positions using the AHP point-assigning method as well as research and evaluation of time consumption within the framework of processes and operations.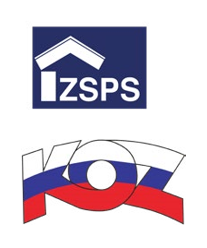 THE ASSOCIATION OF CONSTRUCTION ENTREPRENEURS OF SLOVAKIA, Confederation of Trade Unions of the Slovak Republic
Industry and regional analyses looking into the current situation and prognostics of development in the respective sectors of the national economy and Slovak regions from the labour market and human resources perspective, also taking into account economic development and social dialogue etc.